Easy integration and flexibility
Standard protocols, reusable libraries, and continuous open reviews speed up development and help you stay compliant.
See the documentation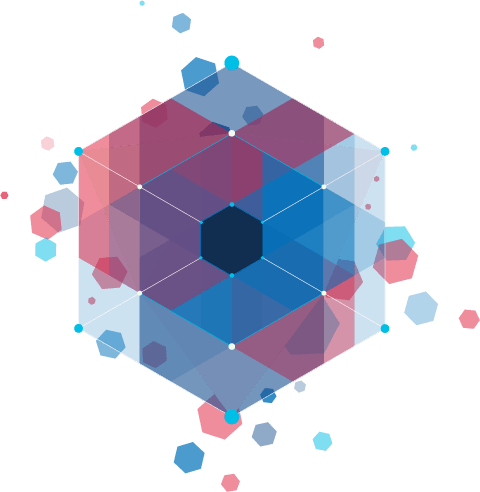 Comply with changing guidance
Choose between IAL1 and IAL2 for NIST 800-63-3. When policies change, we do the work to ensure compliance.
Reduce the time to launch
Take advantage of reusable code libraries. We support both OpenID Connect and SAML. Get started fast with example integration code in Java, Ruby, Python and iOS.
Check out the
code
Follow ongoing feature development, user experience improvement, and security reviews in our open source repository.
Contact us
▸
If you're interested in learning more about the platform, please email partners@login.gov.